Jul 12, 2023 08:00 AM

–

Jul 12, 2023 09:00 AM

Mountain time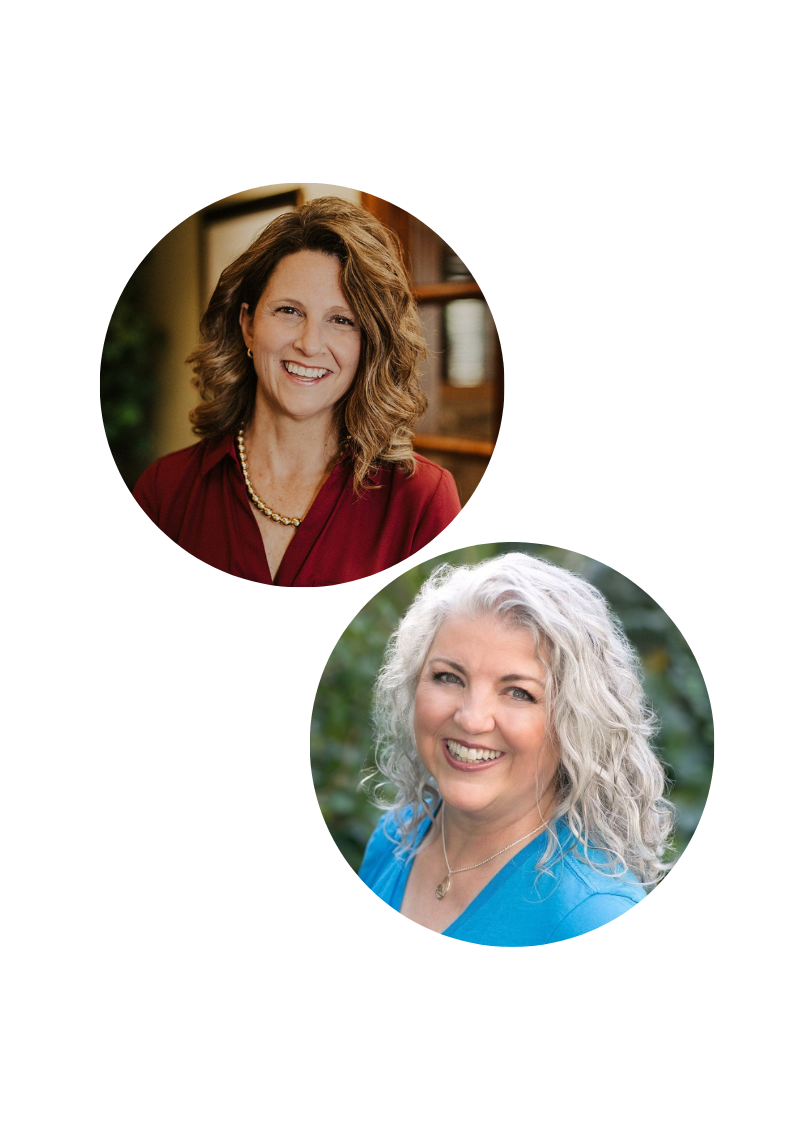 July 12, 2023
Doors Open at 7:45 AM
8:00-9:00 AM (Mountain)
Client Spotlight:
Kathy Goughenour, CEO Expert VA Training
®
I'll be spotlighting Kathy who runs a virtual empire in Missouri.
You don't want to miss this!
Kathy is a shaker and mover - in 2019 she was featured in Forbes (see the article here)
and knows the most brilliant leaders, thinkers and visionaries across the globe!
Agenda:
Discover Your Hidden Money Agenda

Client Spotlight

EXPERIENTIAL Exercise Facilitated by Becky

Speed Style Connecting to Build Strong Referral Networks
and Power Partnerships